Return 2019 – A Special Offer
As a thank you to those of you who have stayed with us before, we have a special offer for the months of February, March and April. 
1. You get the 2018 rates before they go up May 2019, if you stay for two nights.
2. We will give you a $25 gift card for the Ronneburg Restaurant in Amana.
3. We will also pay for your entrance to the Amana museum (open Sat. in March and daily in April).
4. You will get a $5 gift card to any of the Fireside Winery stores.
5. You will get a coupon for %10 off at the Amana Meat Shop.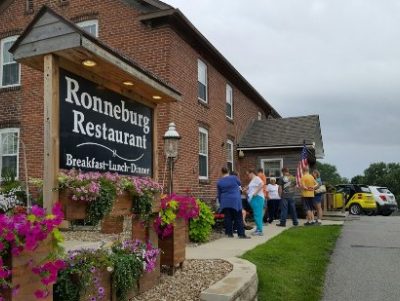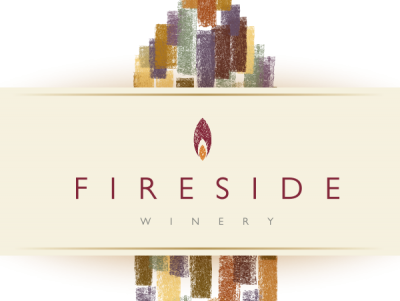 The Fine Print
Must be a new booking for two nights.
Must make reservation by Feb. 14
Must be booked online through our website using the code: RETURN2019
Does not apply to bookings through 3rd parties like Expedia and Booking.com
One of each of the gift cards/coupons per room
You may change your dates only once.
Subject to availability